Teiliau Tyddewi / The Tiles of St Davids
This book features a series of original images based on the medieval tiles at St Davids Cathedral, first exhibited at the cathedral in the autumn of 2019.
It also includes photographs of the original medieval tiles as well as the copies of them made in the nineteenth century.
More about Teiliau Tyddewi can be found on the project blog.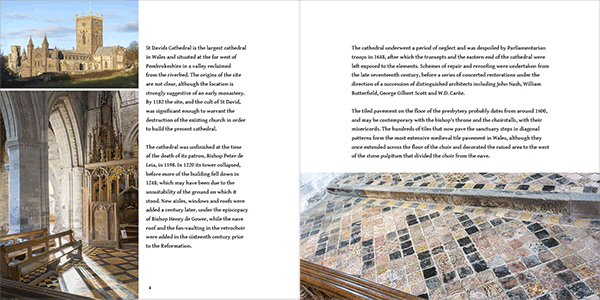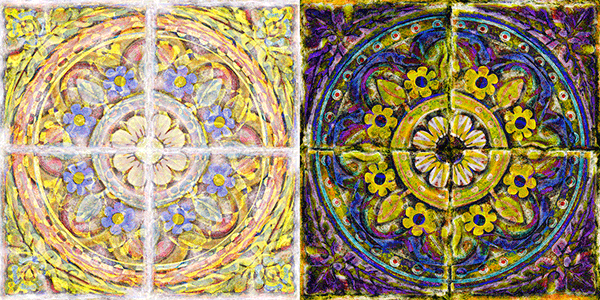 The edition is limited to 200 copies, and all copies are numbered.
To order the book please contact books@sulien.wales.
Sulien Books
art and craft, ancient and modern